Morning of Mindfulness
3 June, 10:00 am

-

1:00 pm
The art of balance: meditations for calm relaxation *and* alert assertive energy
Join us to experience peace and rejuvenation at our next Morning of Mindfulness, a class intended to cultivate wellbeing through awareness and meditation practices. This in-person session provides a supportive space for you to connect with others while exploring your own inner world in an atmosphere of quiet.
During the session, we will engage in a series of mindfulness exercises, short guided meditations and some gentle movement practices. We'll break for a cup of tea in which you can explore the outdoor space, journal privately, or talk with others. Attendees often remark at how quickly the time flies and how their concerns about the duration were unfounded.
This is a safe and inclusive environment in which all are welcome. It is suitable to you whether you're a novice or whether you'd like to refresh your practice. It tends to be particularly beneficial for teachers, health professionals, and carers, and disability access is available.
Once you've booked your spot, you'll receive a reminder and last-minute details two days beforehand. Cath Grey has been offering mindfulness classes since 2006 and enjoys sharing research-backed practices that are helpful in our ordinary everyday life.
If you have any questions or are unsure if you can attend the full session, please feel free to email hello@cathgrey.com and we can discuss possibilities. Otherwise, we look forward to seeing you soon at our Morning of Mindfulness class!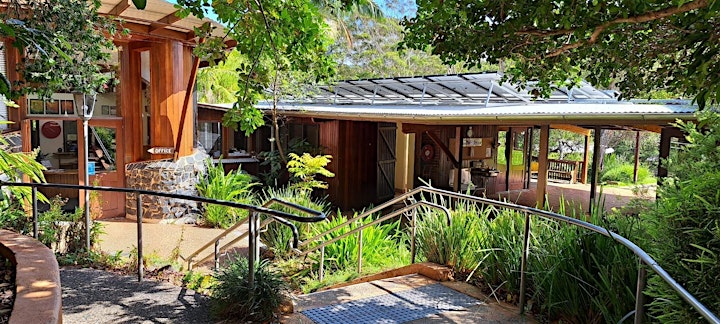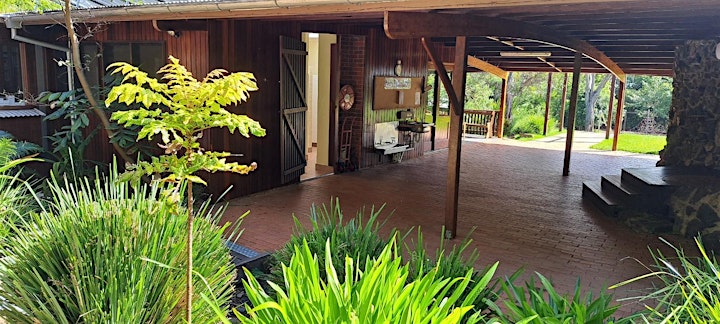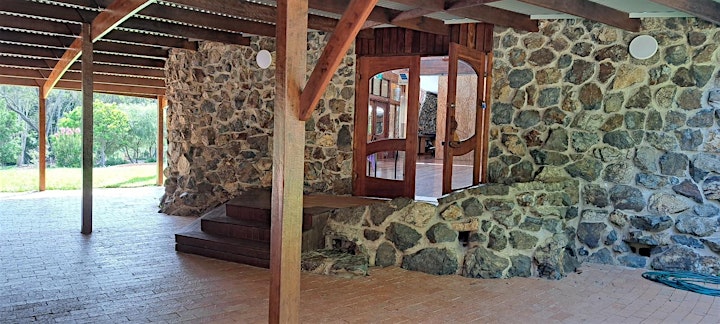 I lead mindfulness courses, workshops and retreats for groups on the NSW mid-north coast (Coffs Harbour & Bellingen area), and sometimes further afield.
To be first to know when bookings open and receive subscriber-only offers, join our mailing list or send me a message.