Moving into Meditation: Qigong & Mindfulness with Rosa Mauvra & Cath Grey
11 April, 9:00 am

-

12:00 pm
A powerful blend of movement and stillness practices to ease anxiety, quieten the mind, and support physical and emotional health
Why this, why now?
In this world of information and interruption overload, we spend much of our time at the mercy of whatever demands our attention in the moment. Focusing on any one thing for even a few seconds can be a real challenge for many of us.
Yet without being able to concentrate on what's most important to us, we miss out on what's most important to us. We miss out on our real life.
Many of those who turn to mindfulness and self-awareness practices have recognised this. They understand that they can train their mind so that they can attend to what's important to them, and that they can learn to listen to the needs of their body and mind so that they can respond as wisely as possible in each moment.
By far one of the easiest ways to train our attention is to focus on movement. Our minds are so used to getting excited by what's new and different, that choosing something that does not stay the same is an excellent place to start.
This is where Qigong – an ancient healing system of gentle movement combined with mind focus practices – comes in.
The awareness of simple physical sensations is as grounding as it is pleasant – even as we pay attention to those parts of the body which are not feeling so good. Qigong uses specific movements combined with mind focus and meditation to helps us bring our busy mind back home into our body, and allows us to experience the quiet peace that is the true essence our being, beyond discomfort or pain.
What's the morning about?
Led by two experienced teachers, Moving into Meditation offers a blend of sitting and lying mindfulness practices with the gentle standing and walking movements of Qigong.
The morning is for those…
looking for a gentle yet highly effective means to stretch, move and massage their body and internal organs to stimulate the immune system and support physical optimal functioning
wanting new ways to approach stress and anxiety, so that the feelings of struggle subside
who would like to deepen or enhance their self-awareness and body connection.
It will be particularly useful for those who find it difficult to sit in meditation for long periods, who find it challenging to use the breath as a focus in meditation, and for those who prefer movement meditations where the movement itself is where we rest our attention.
We'll have a break for tea mid-morning.
What happens with bookings, cancellations, refunds or transfers?
Bookings are essential.
Ticket prices include Eventbrite fees.
You may cancel your place and receive a refund up to seven days before the event. After this, you are welcome to transfer your ticket to someone else – if you do this, please contact the organiser to give her the name and email of the person taking your spot.
A couple of days before the event you will be sent a reminder email with details such as what to bring, parking, etc.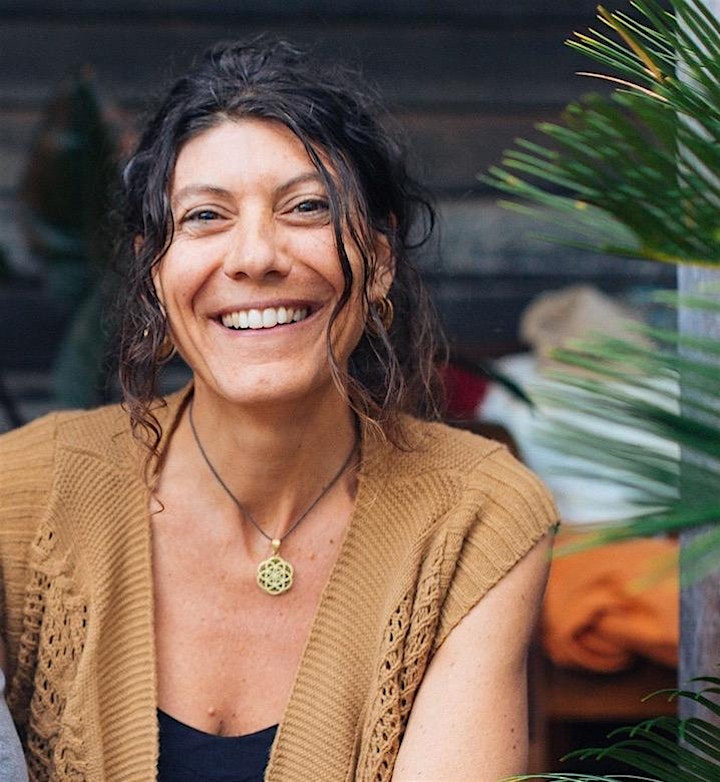 Rosa Mauvra
Rosa Mauvra is a Certified White Tiger Qigong Instructor, and Integrative Nutrition Health Coach. The ancient therapeutic art of Qigong inspired Rosa's passion for wellness over twenty years ago. For the last ten years Rosa has brought the powerful healing practices of Qigong forward with dedicated commitment to teaching others. You can find out more about Rosa's work with Qigong here.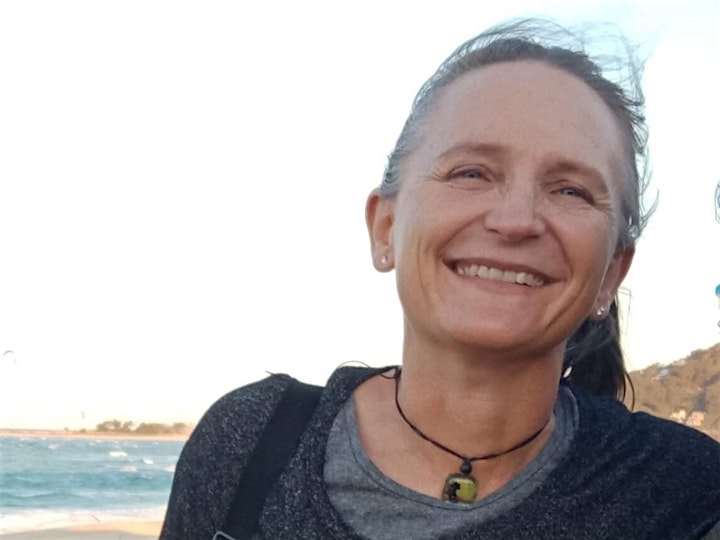 Cath Grey
Cath Grey has been interested in how our ability to pay attention affects our mood and perception of the world. She first brought mindfulness into her work with groups and individuals in 2006, and now also draws on additional approaches in her own life and in her work with others. You can find out more about Cath here.
I lead mindfulness courses, workshops and retreats for groups on the NSW mid-north coast (Coffs Harbour & Bellingen area), and sometimes further afield.
To be first to know when bookings open and receive subscriber-only offers, join our mailing list or send me a message.